EVA proudly presents - Sign Language
Support for EV Drivers!
We're proud to be launching International Sign Language for EV drivers requiring access to technical support at the charging station and beyond!
Helsinki, Finnland, 17. Februar 2022 - Verdane, der europäische Spezialist für Wachstumskapital,...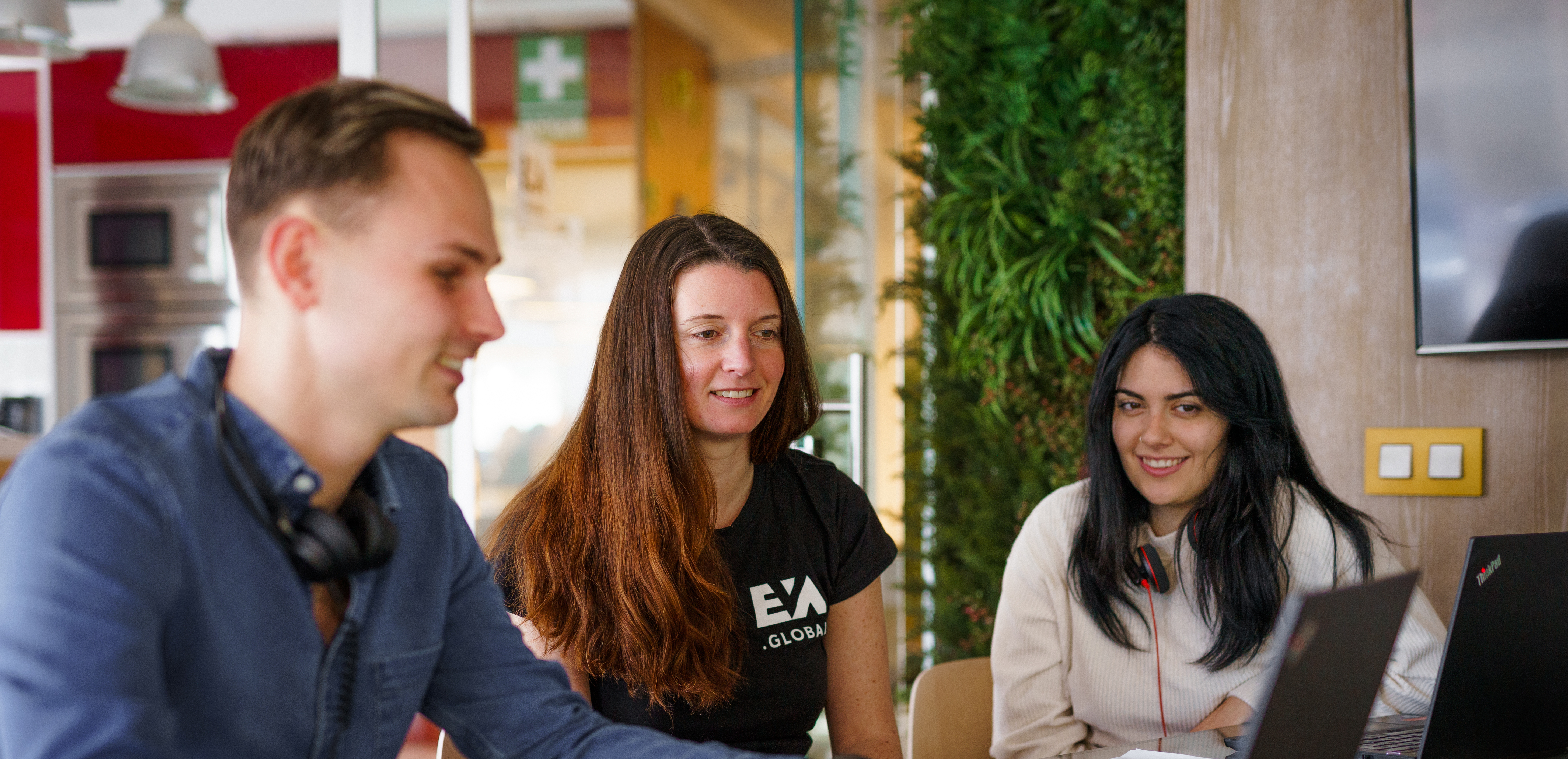 Helsinki, Finlande, le 17 février 2022 - Verdane, spécialiste européen de l'investissement en...