We have an ever growing team of developers, engineers and support staff. If you're looking for your next challenge, let's talk.
Want to make an impact?
We believe in accelerating global EV adoption, building trust and transparency in eMobility and working towards a zero-emission environment.
As we are in constant growth we are continuously looking to strengthen our international team of EV specialists that are dedicated, passionate and open to constant learning, understand teamwork and have a growth mindset.
With us you will be part of the team that oversees the largest combined client charging network in the world, assists its end-users and represents the widest and most in-depth knowledge base, that lets us tackle virtually any aspect of this revolution.
At EVA Global, we believe diversity and inclusion are fundamental in the creation of an inspirational workplace. Transparency and the exchange of ideas are our main tools to drive innovation forwards.
In our team you will never be "just an employee". You'll always be your own person, with all your potential, talent and with the opportunity of making your own path within our company.
We are accelerating the change towards zero-emission mobility and constantly looking for professionals sharing our values to make it happen. Join us in our mission for a sustainable future!
Our Culture
Transparent
We believe in being open and honest with each other, no matter the topic. For personal and professional relationships to thrive, we need to eliminate the stigma of being straightforward and open.
Inclusive
With over 50 nationalities at EVA Global, we believe diversity and inclusion are fundamental in the creation of an inspirational workplace and combining our different backgrounds is how we drive innovation forwards.
Sustainable
Sustainability is key for EVA Global. Our decisions and actions are guided by this value as we follow our mission to accelerate zero emission mobility.
Embracing change
As the drivers of a global shift we embrace change and seize all opportunities to learn. We are ready to progress and apply our knowledge purposefully and precisely.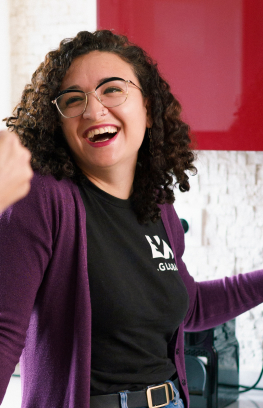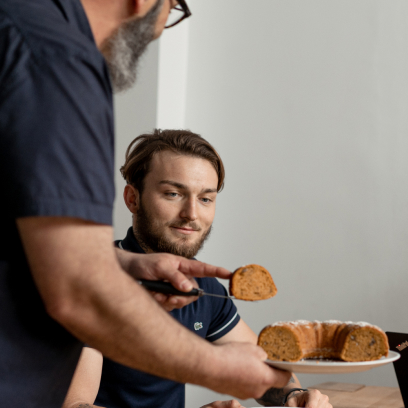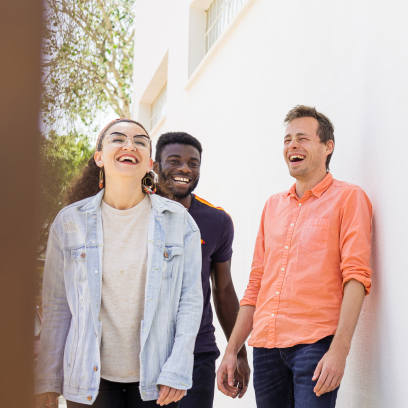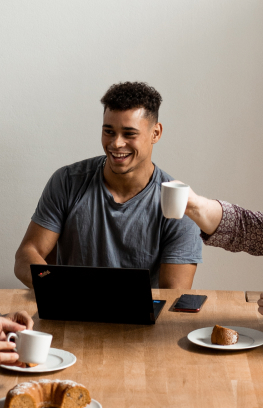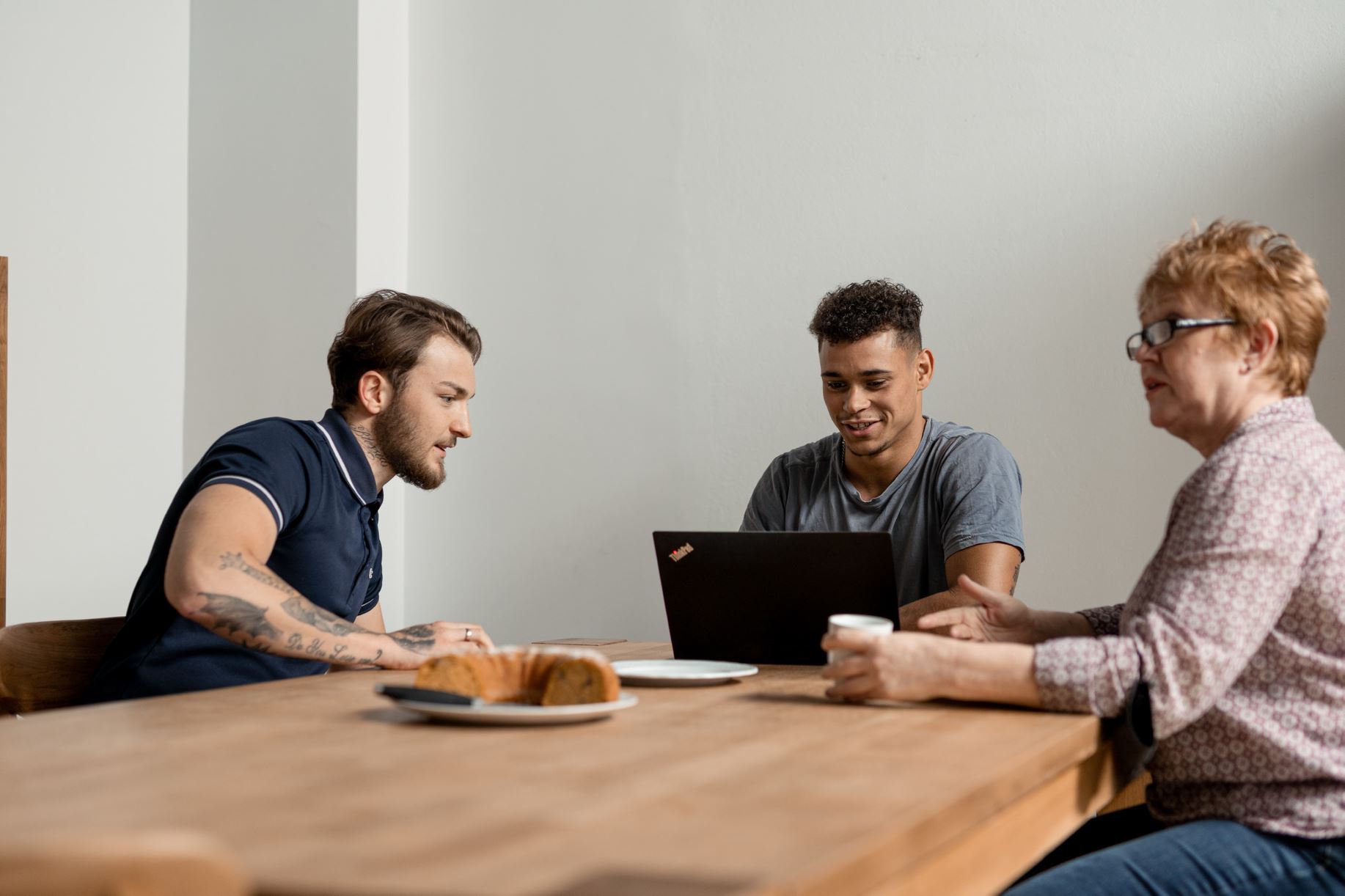 Join our multinational team of EV Specialists to work with the leading managed services provider in eMobility.
Found no offer which suits you or you think you might be a great addition to our team? Then say hello!