Do you have a general question, questions about our services or specific requests?

Do not hesitate to send us a message.
*GDPR Statement - When you complete an electronic form, your information will be processed in accordance with the Data Protection Act 2018. We treat your personal data with the utmost care and take appropriate steps to protect it. We do not sell your personal information to anyone and will never share your information for marketing purposes. For further information, please read our Privacy Policy here.
If you are an employee, third party supplier, client or other stakeholder, and have any concerns regarding potential malpractice involving the EVA Global Code of Business Conduct or the company´s regulatory compliance record, please make use of our whistleblower system provided for this purpose.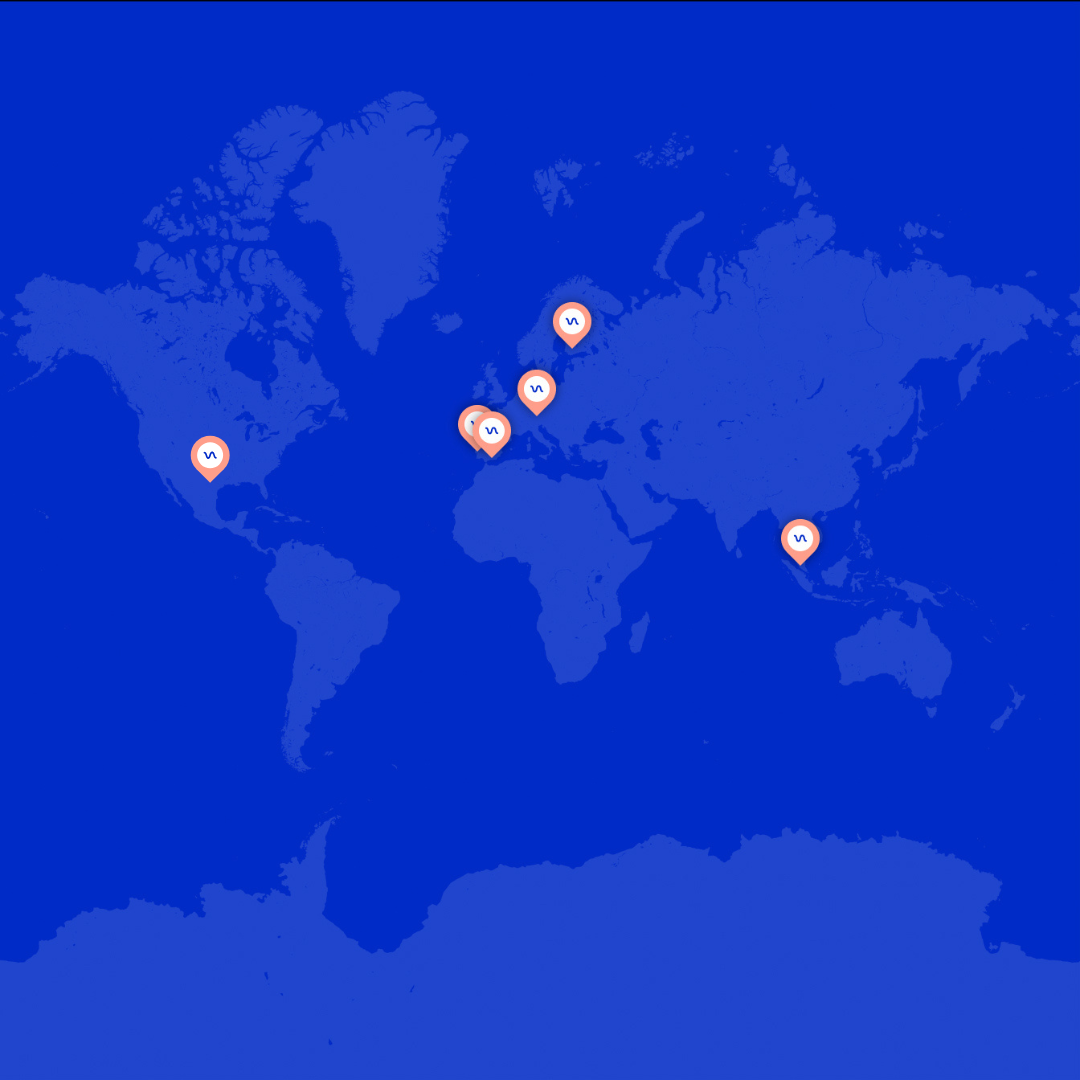 Aleksanterinkatu 32
33100 Tampere
Finland
R. Alexandre Herculano 50
1250-096 Lisbon
Portugal
Calle Playa Dorada, 18
29620 Torremolinos, Málaga
Spain
Munich, Bavaria
Germany
Kuala Lumpur
Malaysia
San Antonio, Texas
United States