Different services for different needs
Select your suitable option below: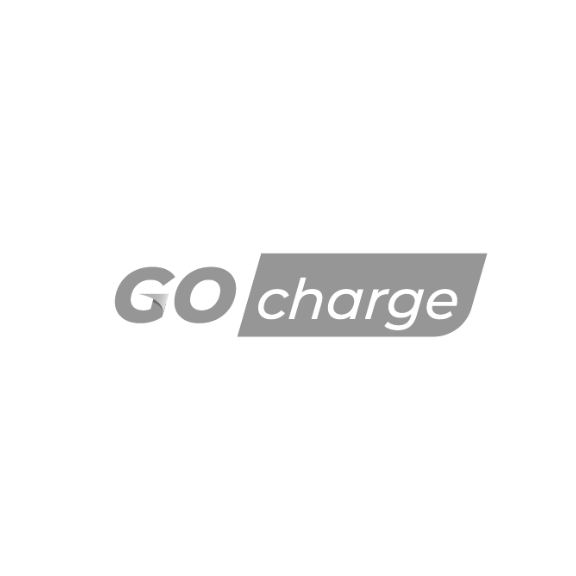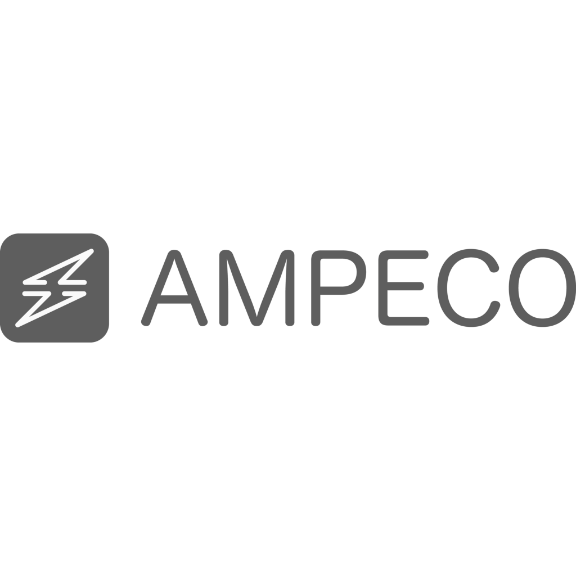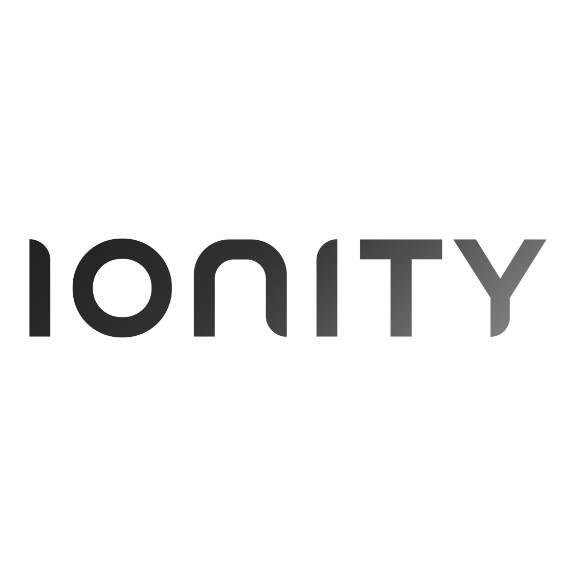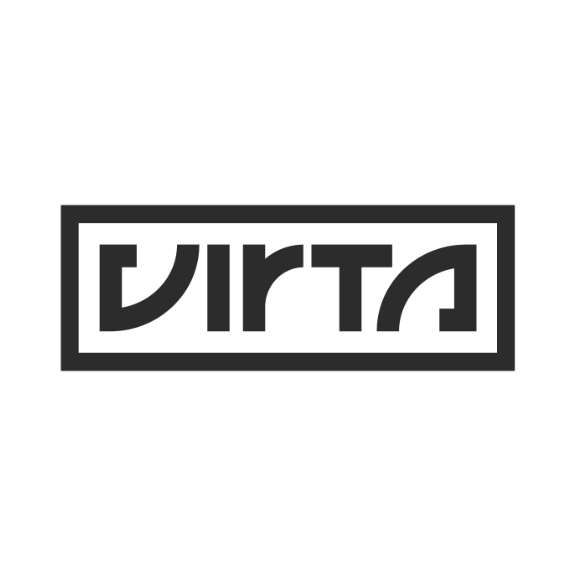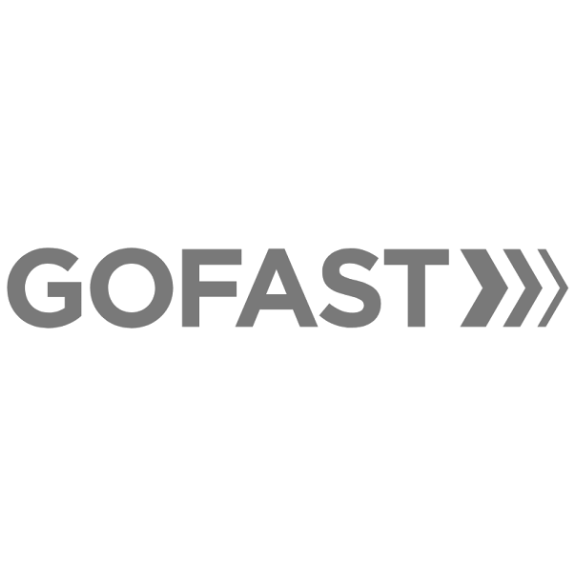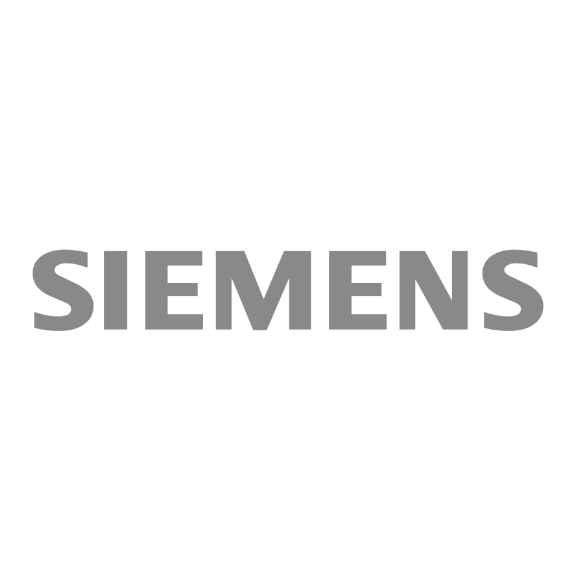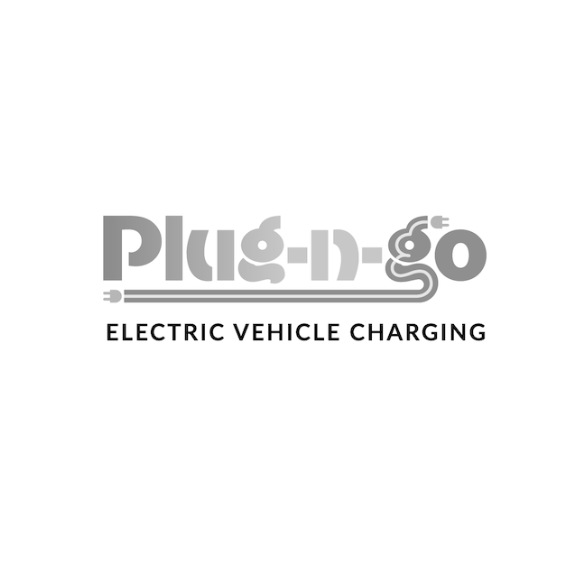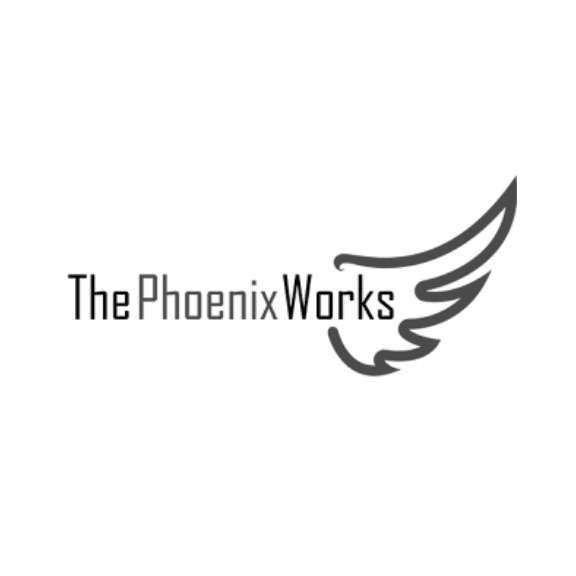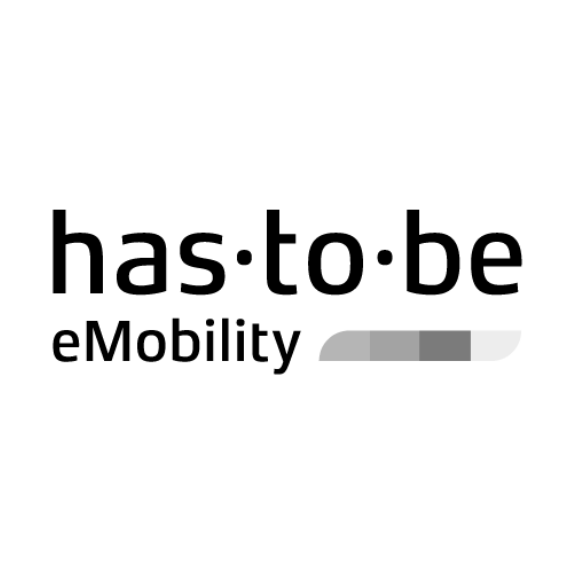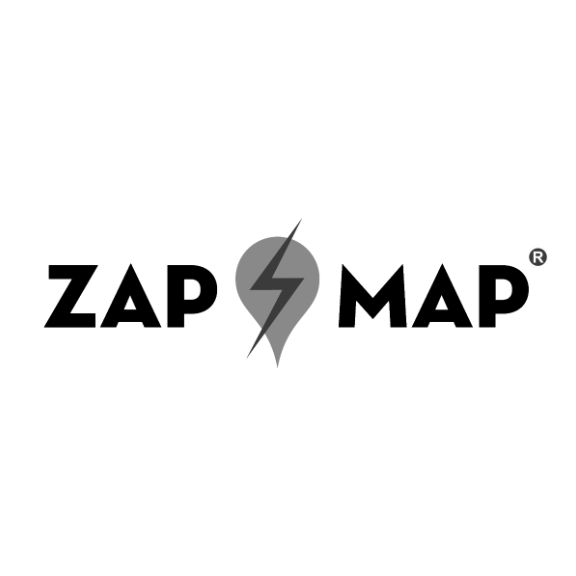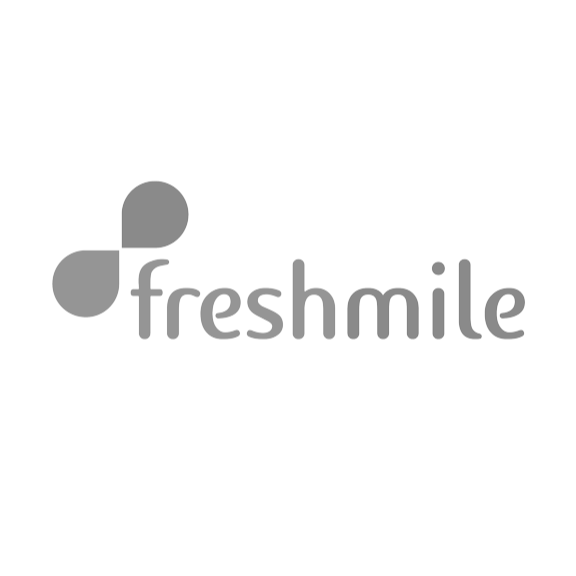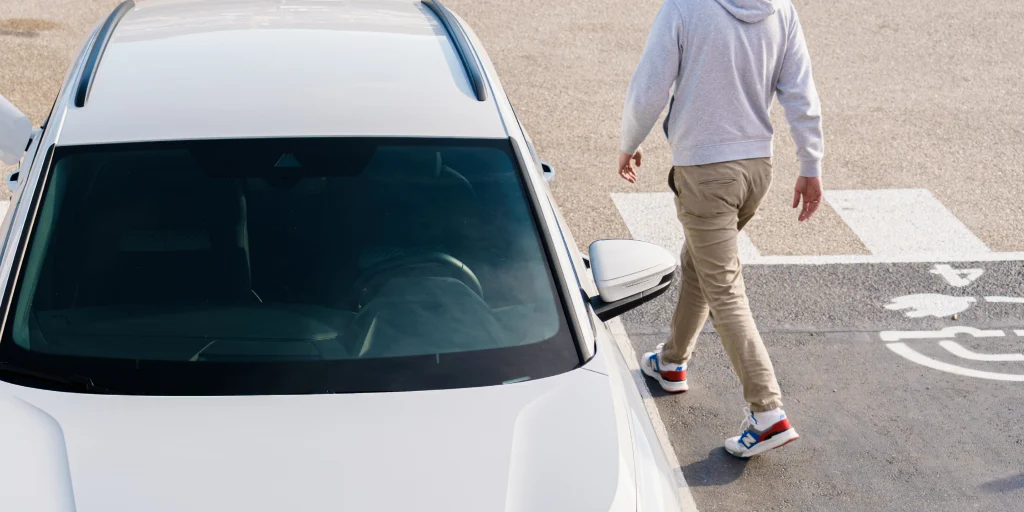 We help our customers manage their electric vehicle charger infrastructure and provide a superior customer experience to EV drivers. Our services create new value and opportunities in eMobility business.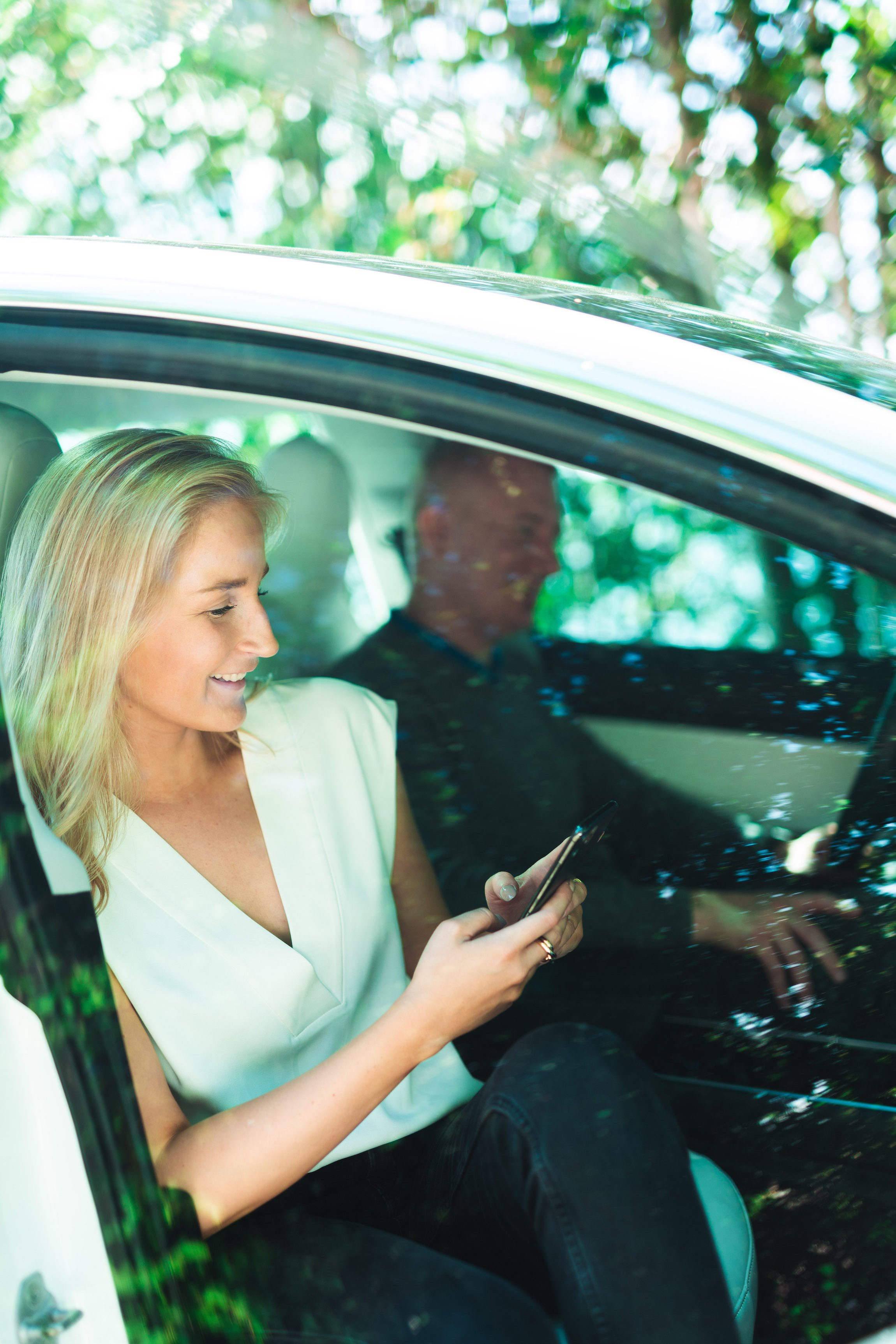 "…a customer using your services must be able to access help whenever they need, through whichever channel best suits them, and in the language they choose to communicate in."
At EVA, we pride ourselves on constantly evolving and expanding our offering.

Numbers
Our specialized team is ready to fuel your growth and drive mobility into the future
Maximising uptime and availability of charging infrastructure
Dedicated to providing superior customer care, one driver at a time
From the simplest questions to the most complex scenarios
We design and deliver localised customer experiences
How do you get more and more people excited about a new technology? -By offering them a unique driving experience.

Since 2017, EVA has been playing a key role in shaping the future of electromobility. We already support the transformation in over 30 countries – and create confidence in a new technology among drivers. And the journey continues.
Become part of the movement
Mobility means freedom. It enables the exchange of goods and knowledge and brings people together. It is a motor for progress and prosperity. We are all called upon to preserve and sustainably expand this freedom. We owe it to future generations. They expect scalable solutions for today's most pressing problems. And electromobility can do a lot, but not everything.
Enabling you, enabling eMobility.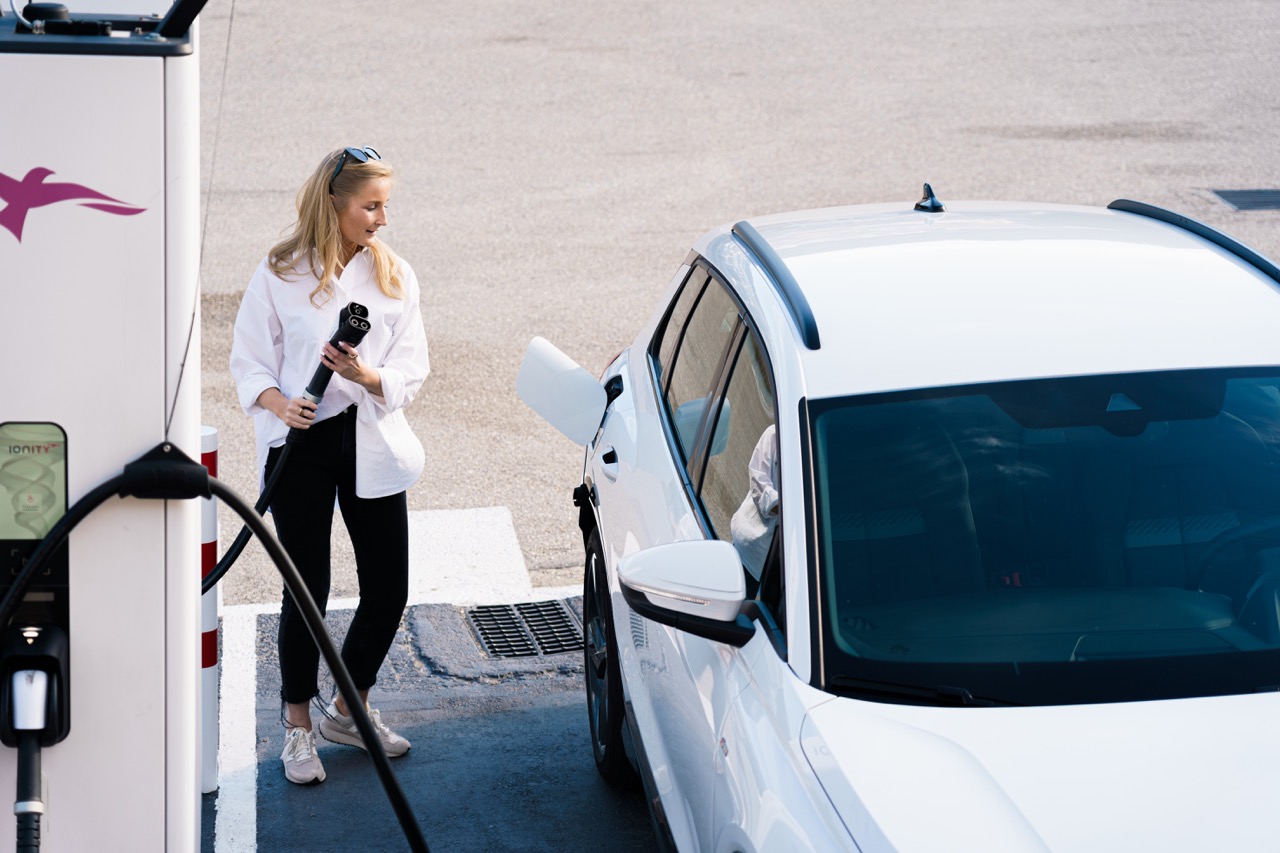 Delivering Peace of Mind with Great Customer Support
IONITY is a high-power charging station network covering 24 countries across Europe. As the leading...
Continue reading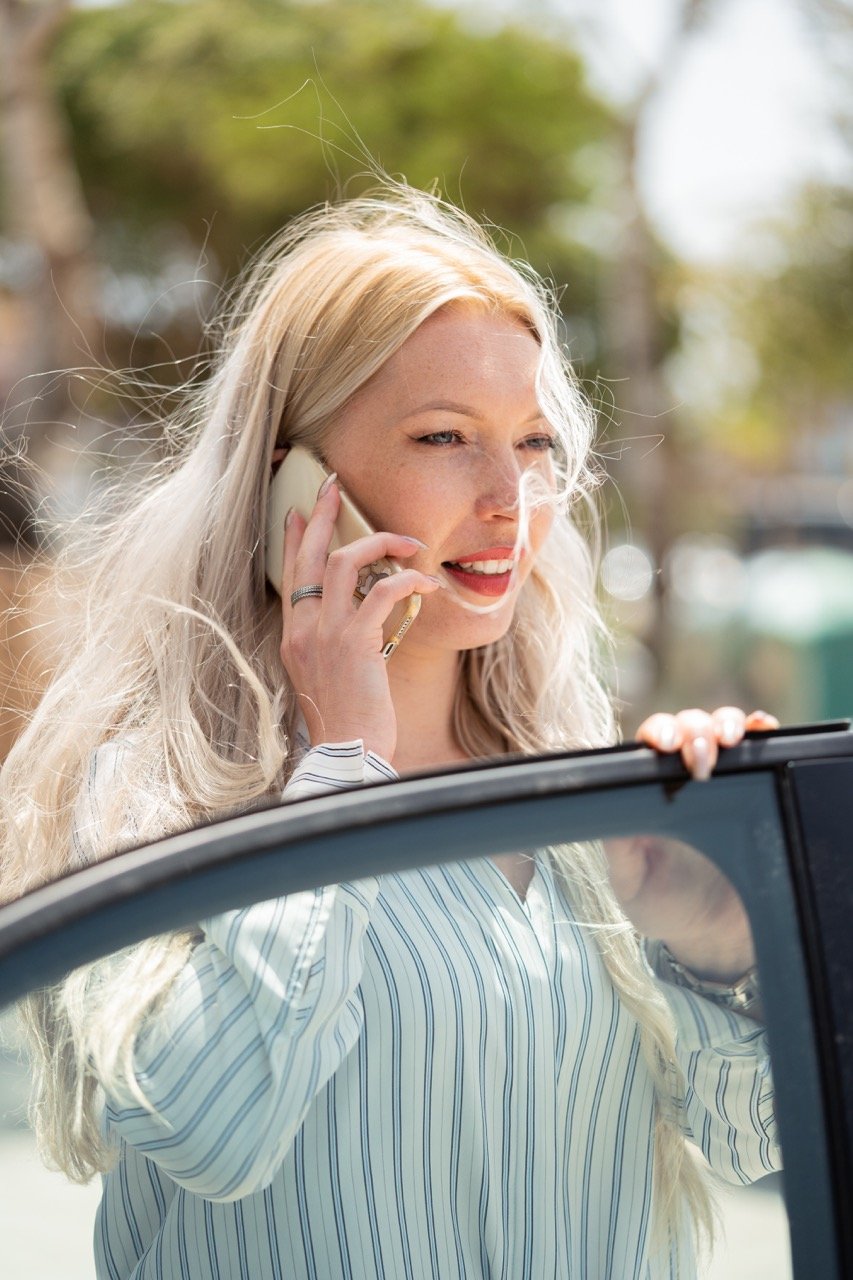 Partnering to Deliver Exceptional Customer Experience
Osprey is building a UK network of rapid EV charging destinations with easy-to-use, accessible...
Continue reading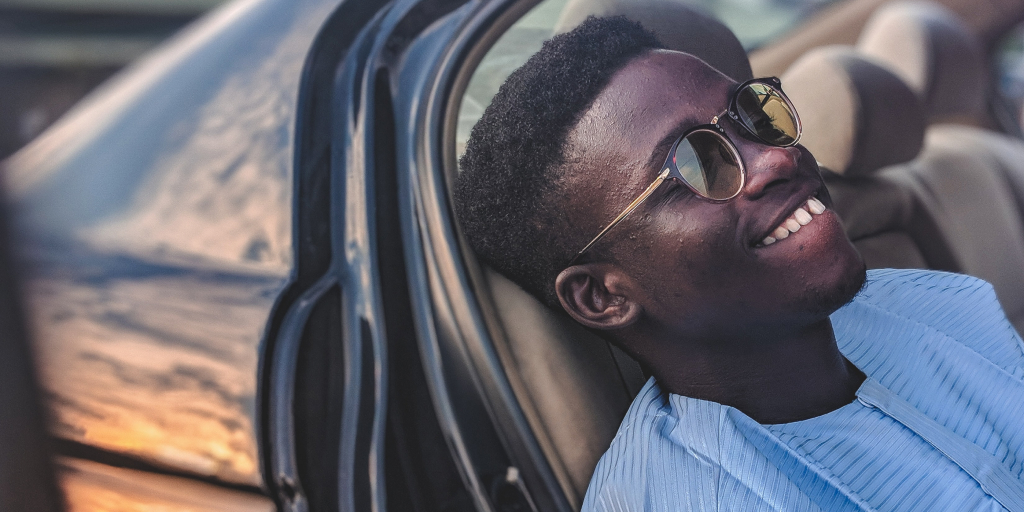 A simple solution for a complex process
"We launched Zap-Pay in response to our EV driver community telling us they wanted a simple...
Continue reading
We put the EV driver at the centre of your value proposition while understanding the whole charging ecosystem. Partner up with the industry's leading managed services provider and ensure your leading edge in your EV operations.
News & Insights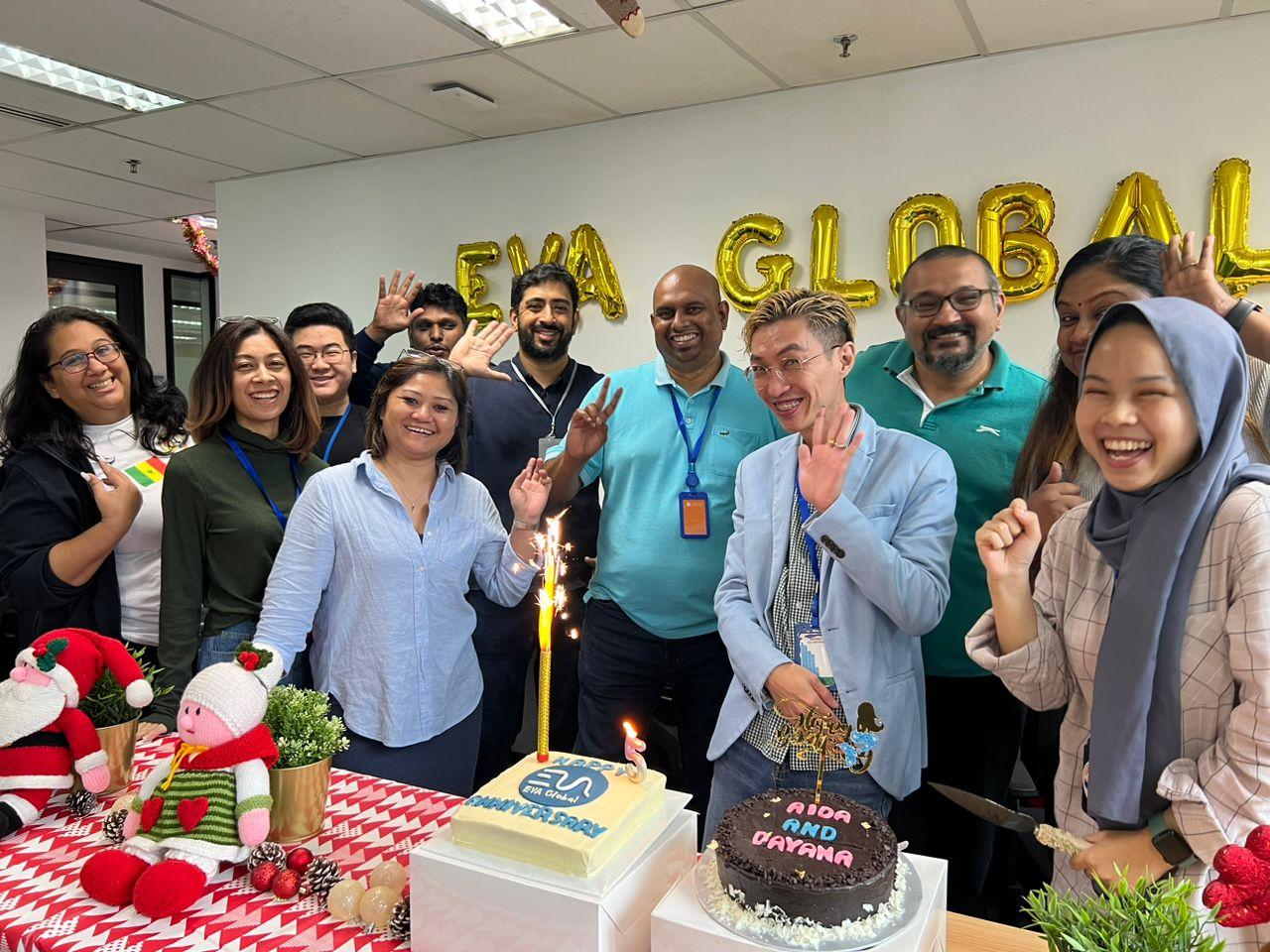 Celebrating 5 Years as the Voice of the EV Driver
November, 2022 / News
Last week EVA Global celebrated its 5-year anniversary at all of its 6 locations around the world....
Continue reading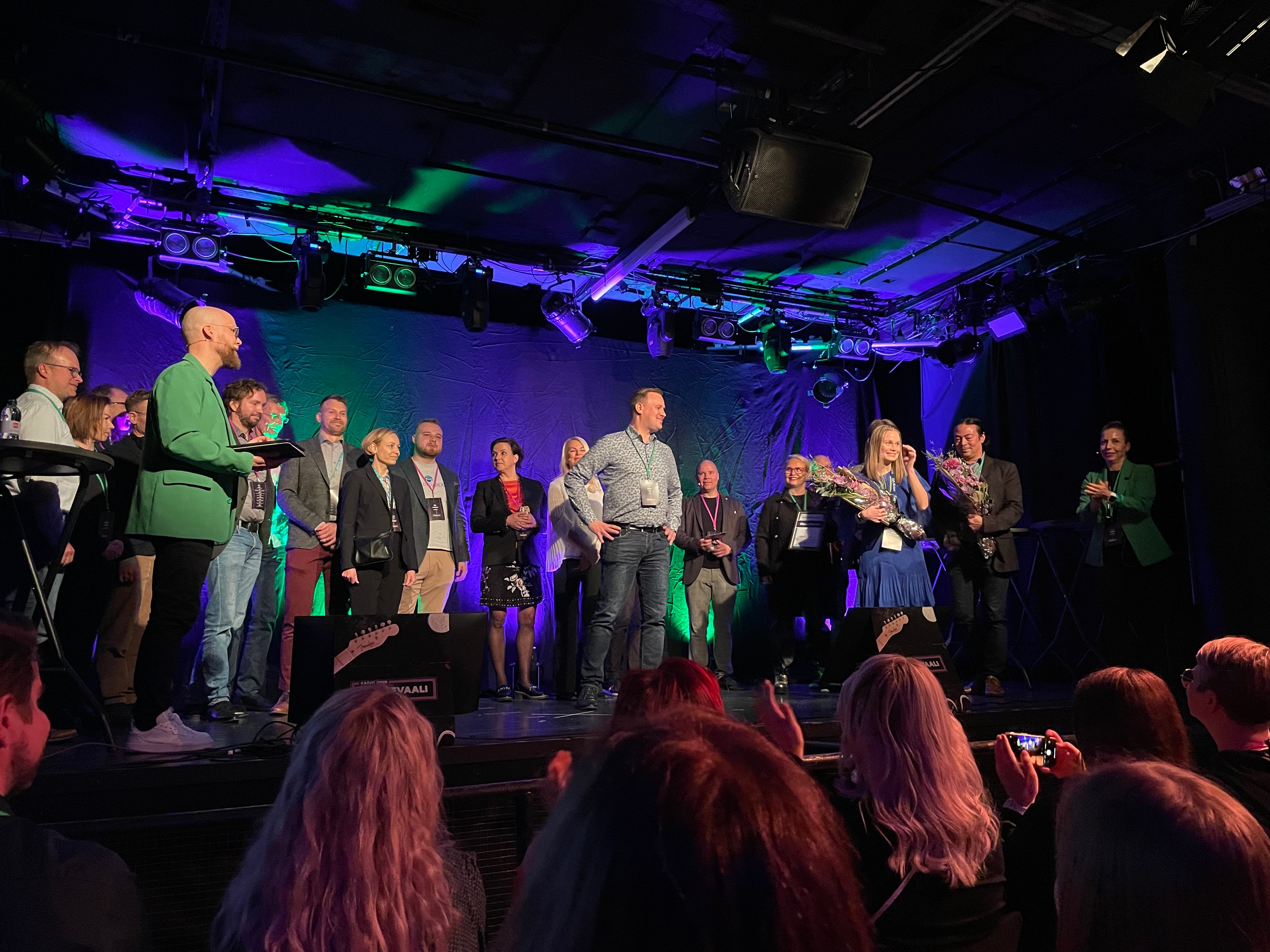 EVA Global wins the Kasvu Open growth company award
November, 2022 / News
The judges of Kasvu Open, a Finnish coaching and acceleration programme have awarded EVA Global...
Continue reading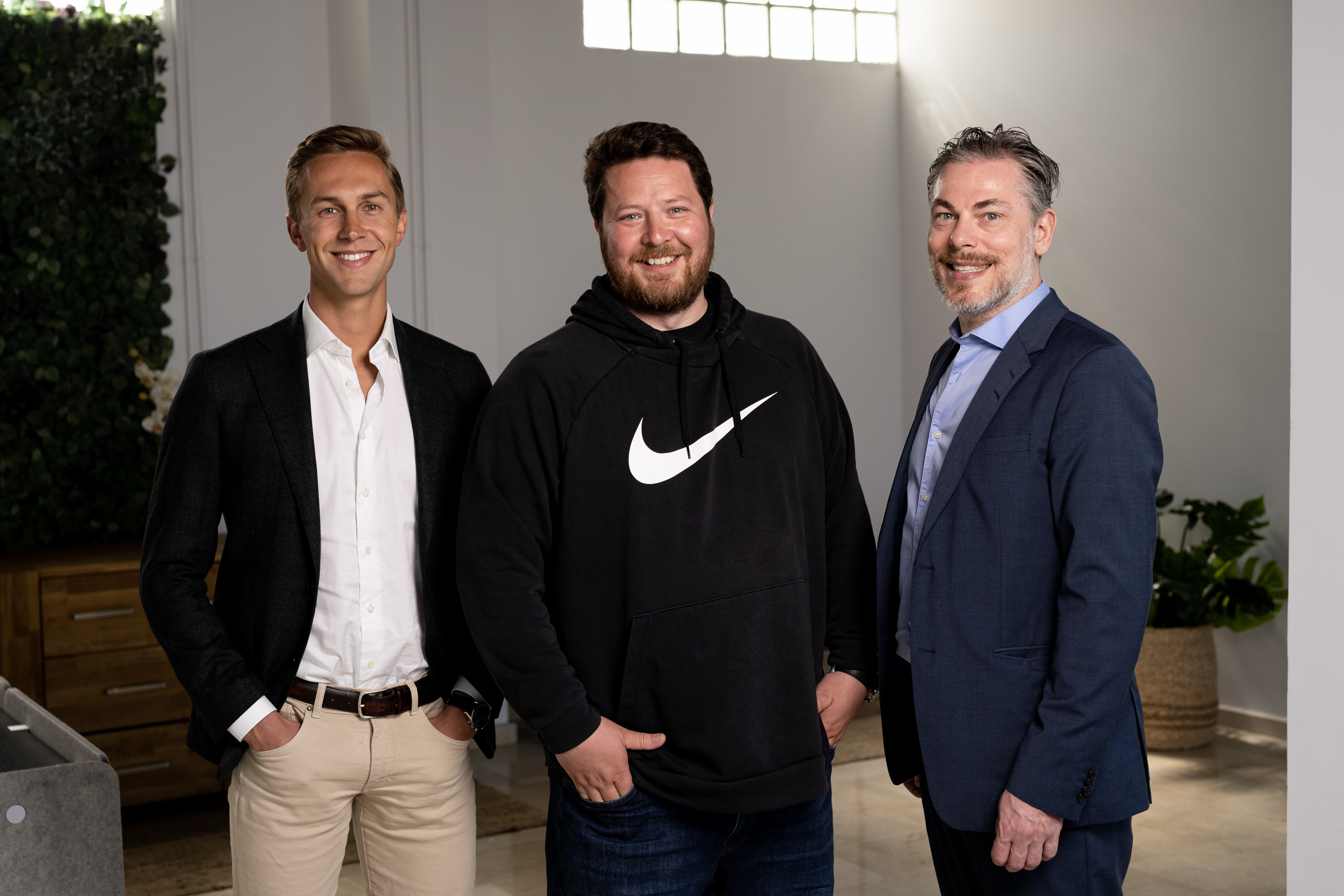 EVA Global Board Member Reed Snyder Is Just Getting Started: "Let's move the solution ahead of the problem"
September, 2022 / News
We are pleased to introduce Reed Snyder, who joined as a EVA Global Board of Director member...
Continue reading
Career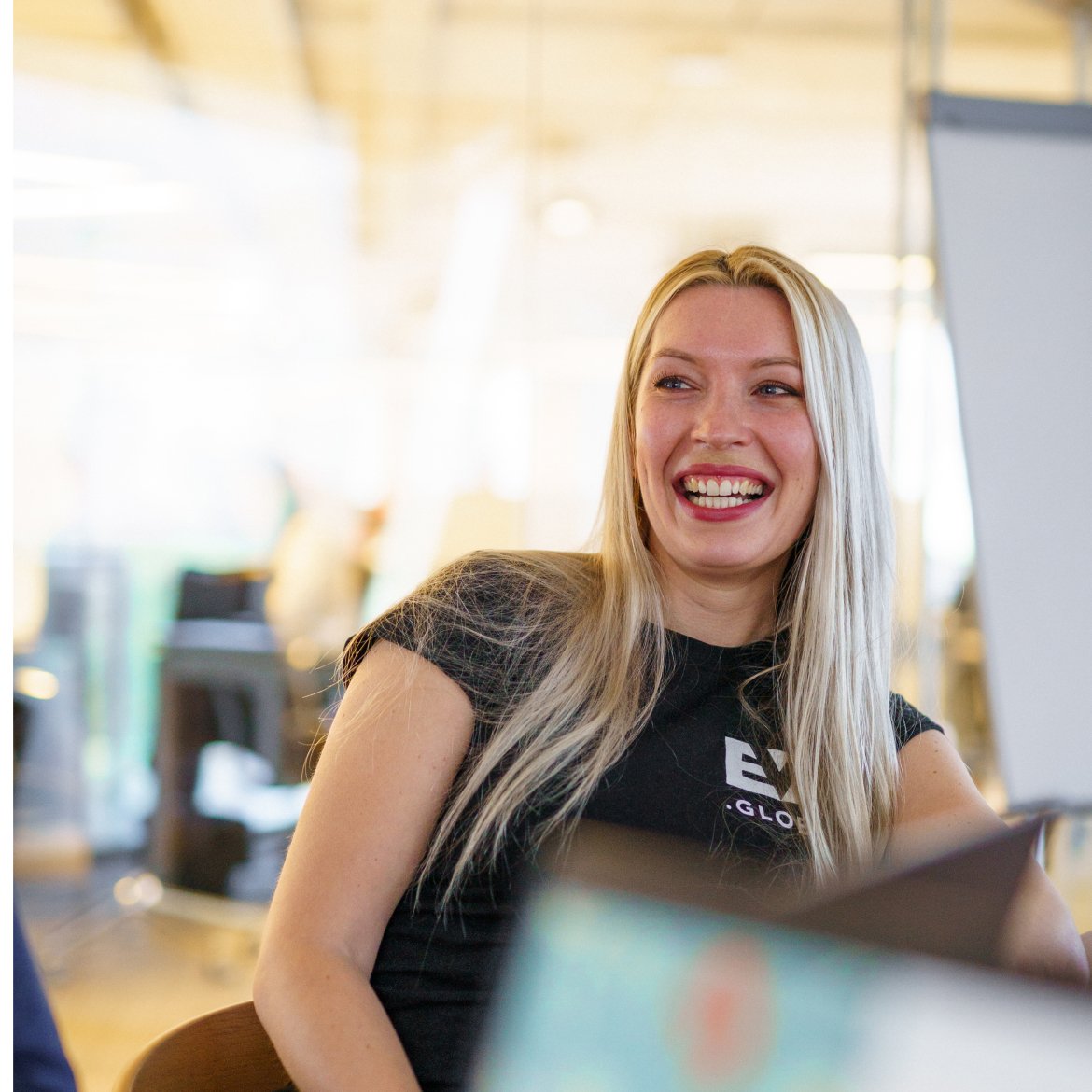 Growing and changing together - We are always interested in committed and curious employees.
View all Offers
Services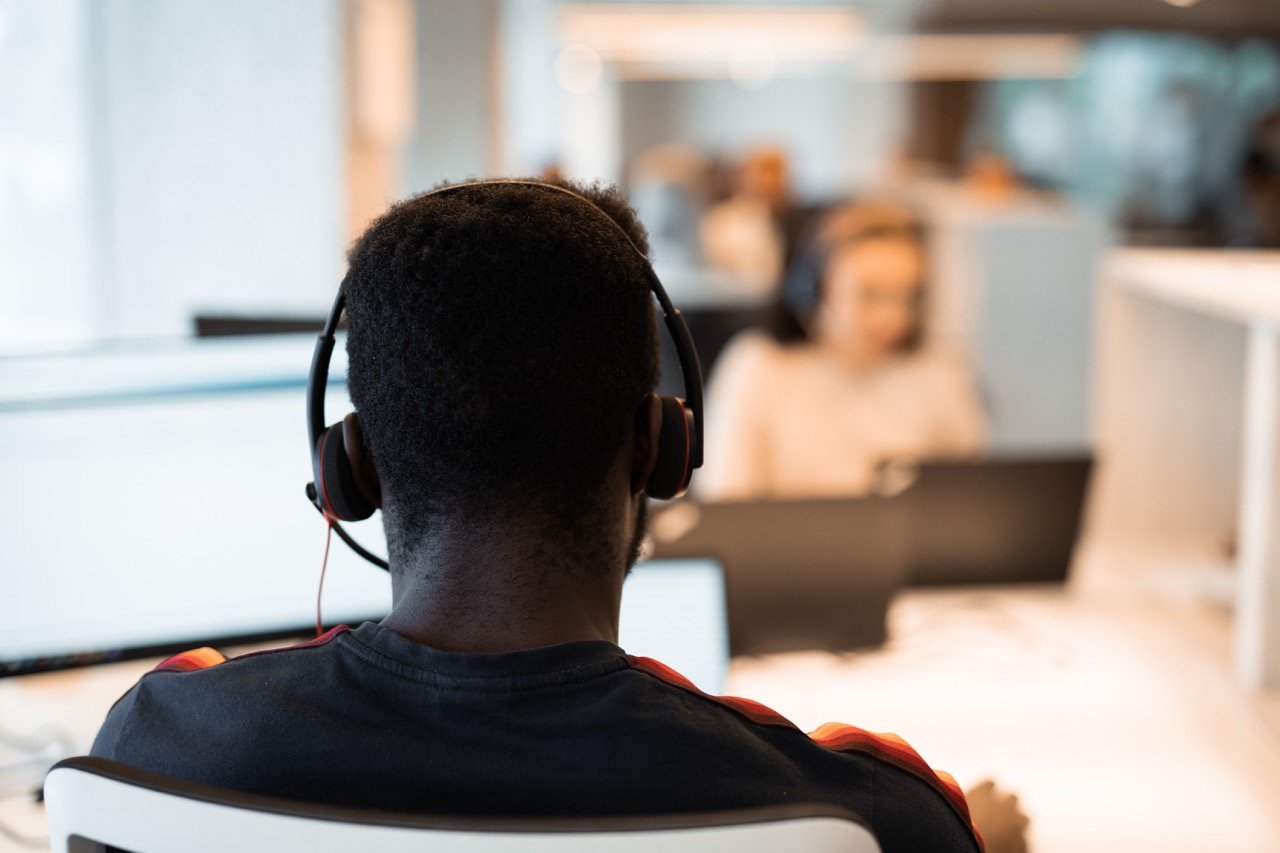 We help our customers to create new value and opportunities in their eMobility businesses.
Explore
Company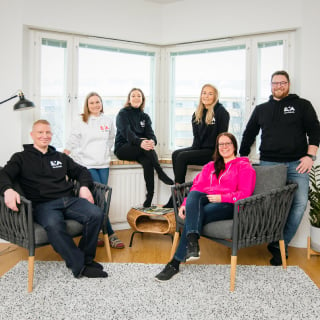 Our vision comes with great responsibility. We are aware and therefor driven by change.
Explore
Blog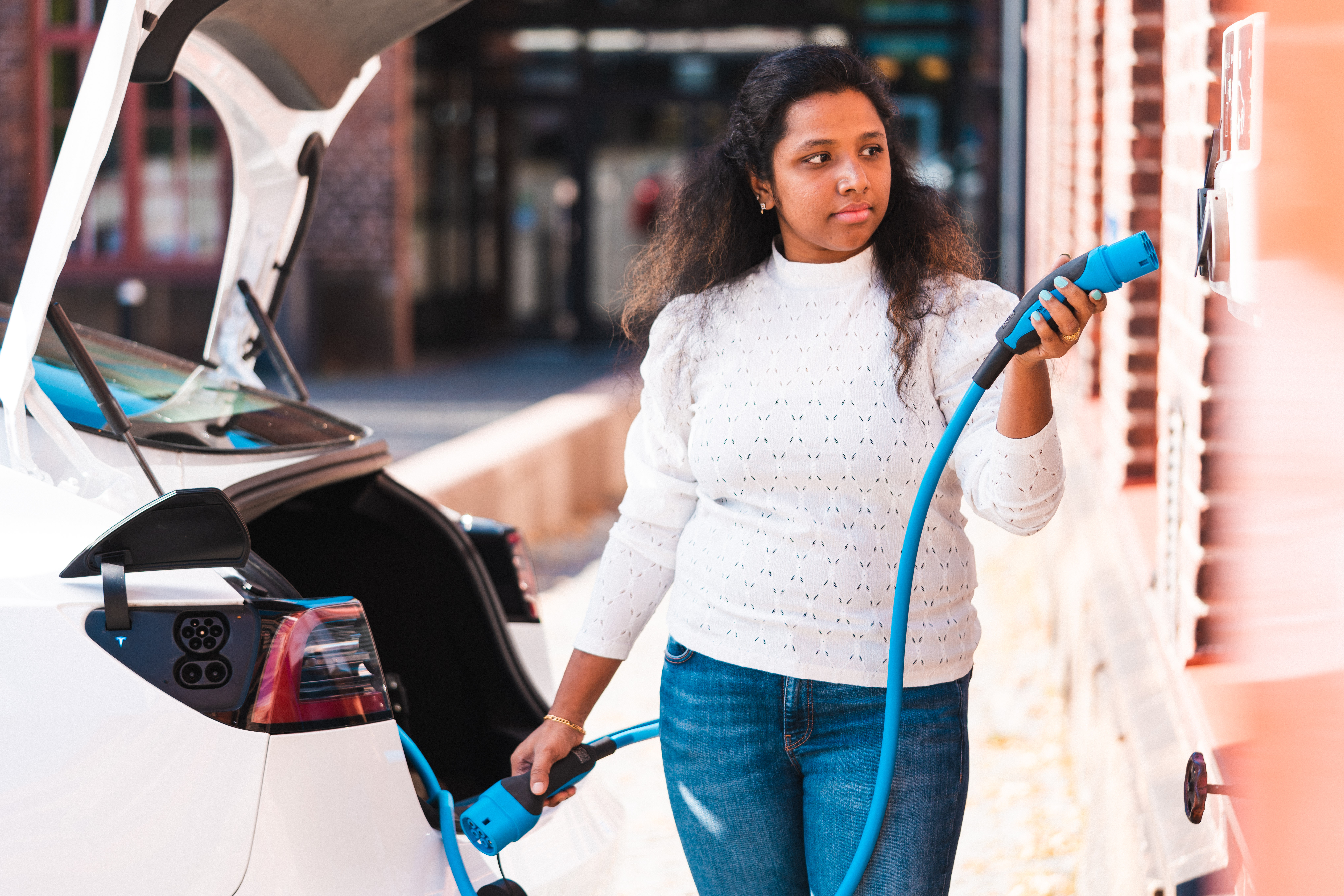 Enhancing EV Charging with Efficient Network Management Technologies
July, 2023 / Blog
Electric vehicles (EVs) have gained significant traction in everyday transportation, underscoring...
Continue reading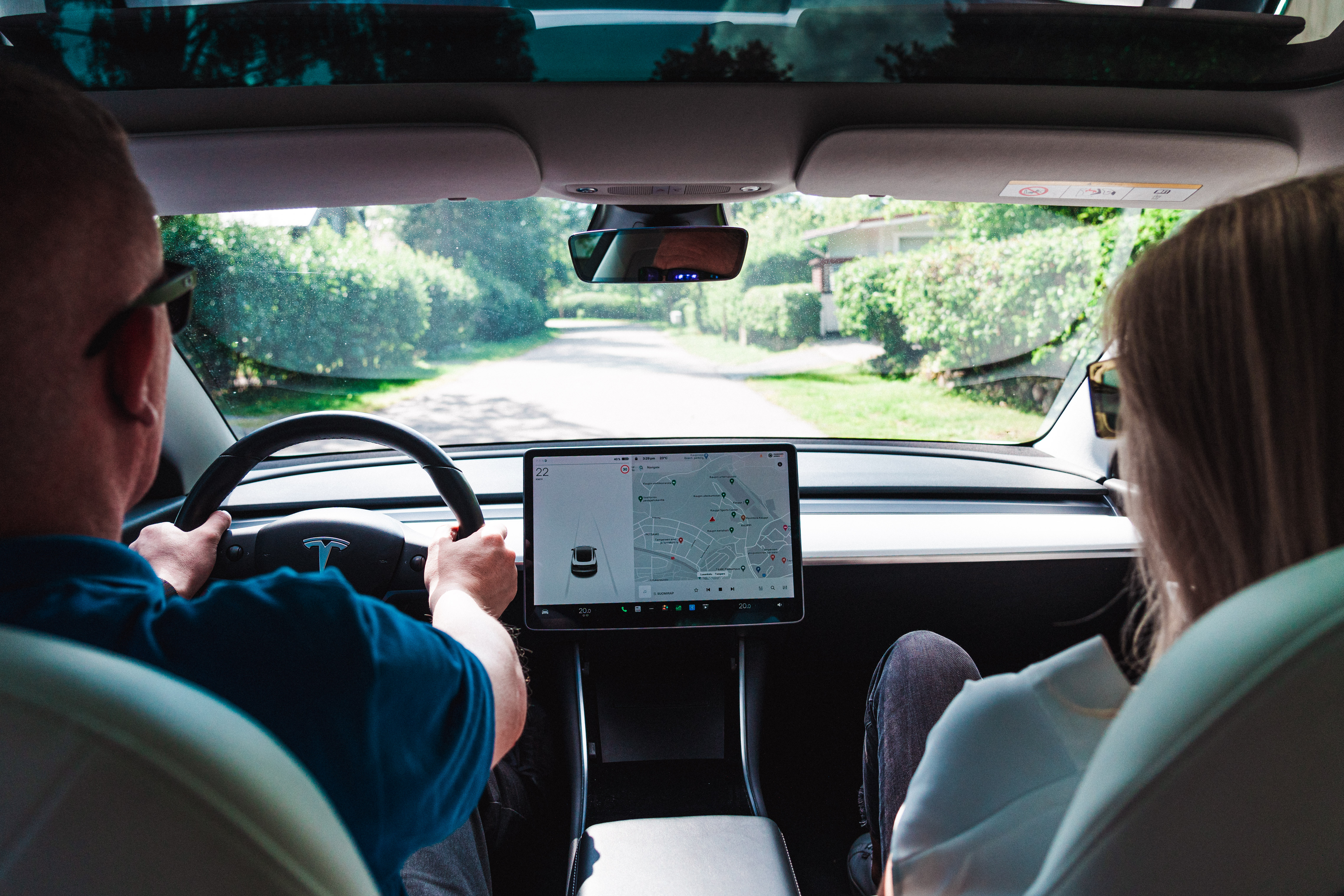 An Electric Journey with Emanuel Moreira
April, 2023 / Blog
As electric vehicles (EVs) become more prevalent on the roads, the need for reliable and efficient...
Continue reading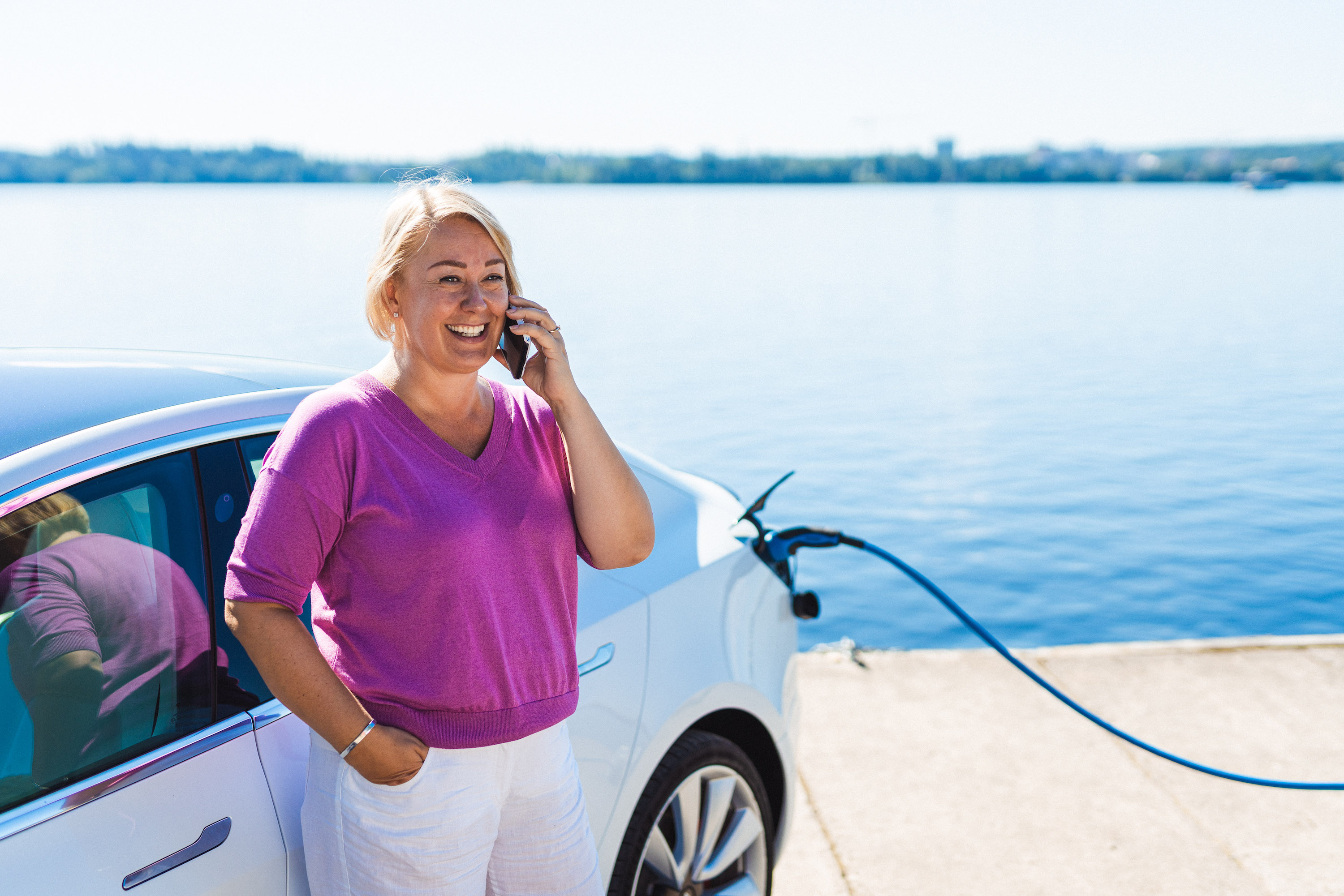 EVA Global Making a Positive Impact
March, 2023 / Blog
EVA Global was founded on the commitment to create a more sustainable and equitable future through...
Continue reading