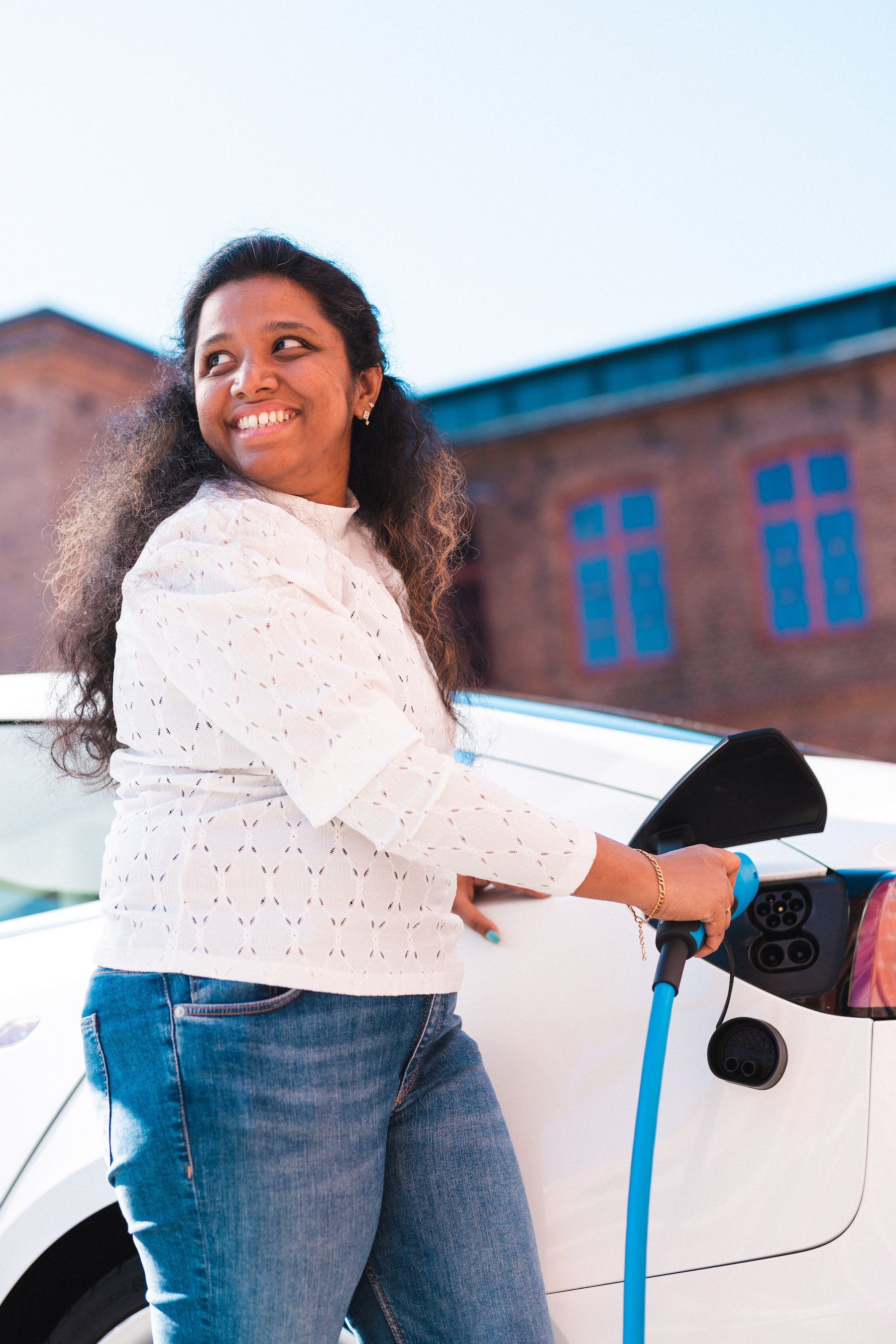 Our Services
Reliability. Availability. Accessibility
We help our customers manage their electric vehicle charger infrastructure and provide a superior customer experience to EV drivers. Our services create new value and opportunities in eMobility business.
With our easy-to-integrate technology platform we provide end-to-end services including asset management, monitoring and predictive maintenance solutions to our highly responsive service desks and multi-lingual, omnichannel customer experience centre solutions.
Everything to maximise end-user experience and customer retention.
EV Driver Support
The charging experience is ultimately defined in the situation the end-user needs support. That is where the user will know for sure if they are appreciated, and when even an unfortunate situation can be turned into a small victory with a fond memory of the customer service agent that helped in a tight spot.
With EVA Assists, we provide a 24/7 omni-channel service powered by our specialized technical support team committed to solving customer issues at the charge point and beyond. We currently serve end-users in 36 countries in 30 languages and counting.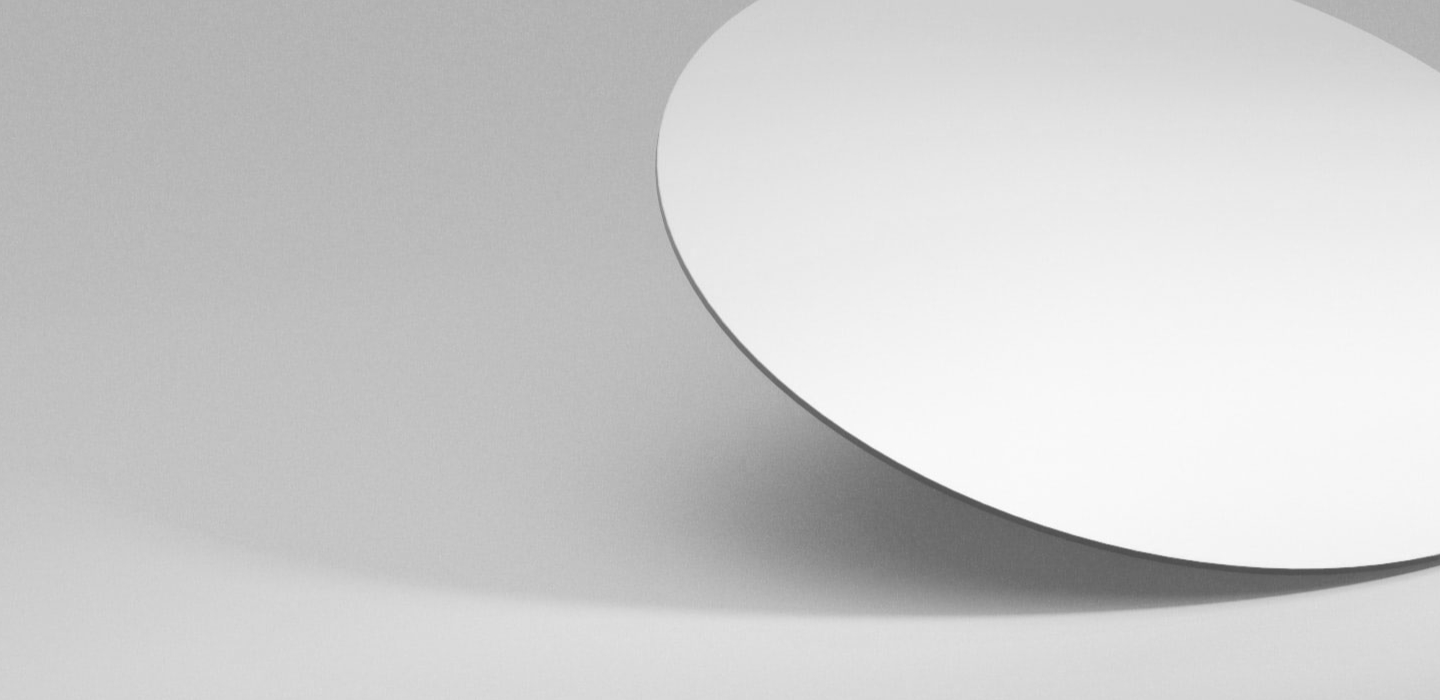 Infrastructure Operation And Maintenance
As anyone within the EV charging ecosystem would agree, getting highly qualified onsite maintenance and repair personnel within a timeframe that doesn't affect operations is a common challenge in a developing market. Getting the right professionals to the right place at the right time is key to maintain a profitable uptime.
EVA Marketplace expands EVA Assures by linking the specialized maintenance and repair professionals to the management tool that has diagnosed the issue and prioritized it for them.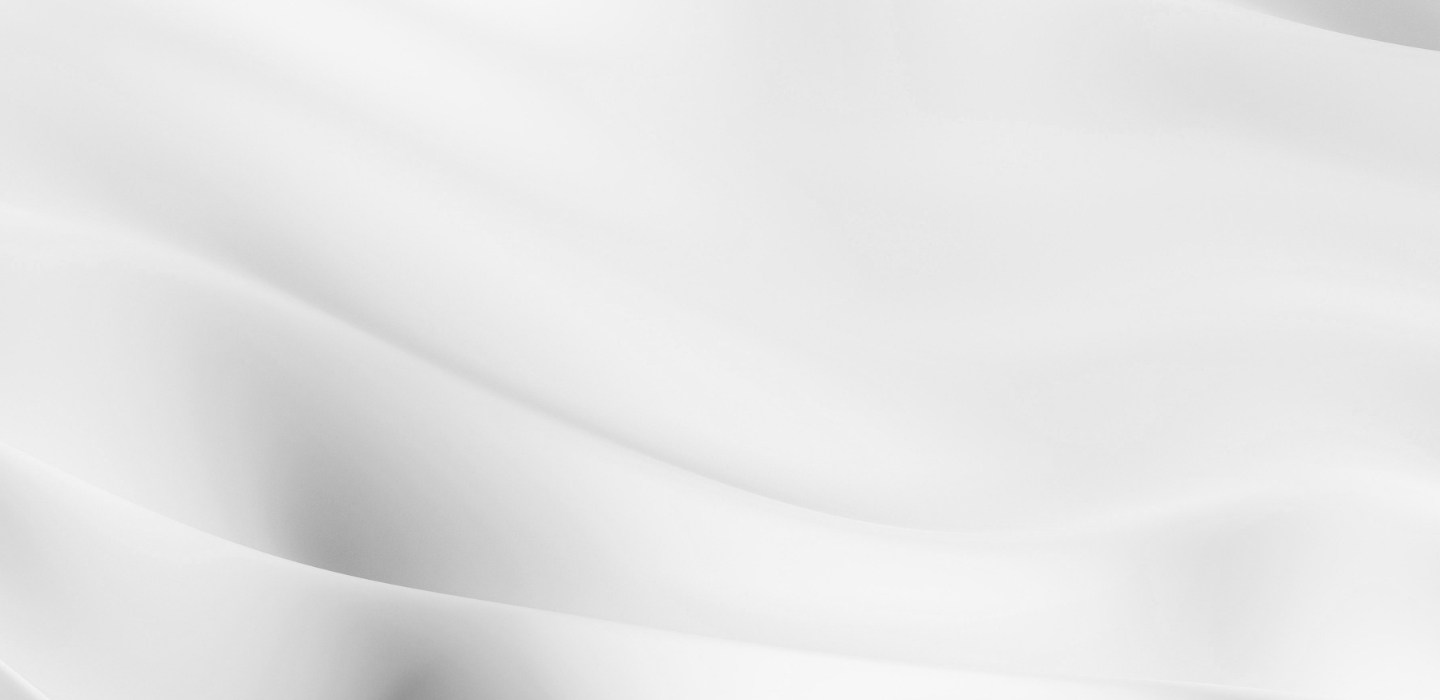 Charging Network Monitoring And Management
The network is the core of the EV charging value chain affecting every part of your business. Optimising availability, accessibility and reliability ultimately means optimising your business starting from monitoring, maintenance and assuring uptime, leading to customer loyalty and increased revenue.
With EVA Assures running on our own technical platform we can integrate any system and aggregate all relevant network information enabling remote monitoring, remote operations as well as managing preventative and predictive maintenance.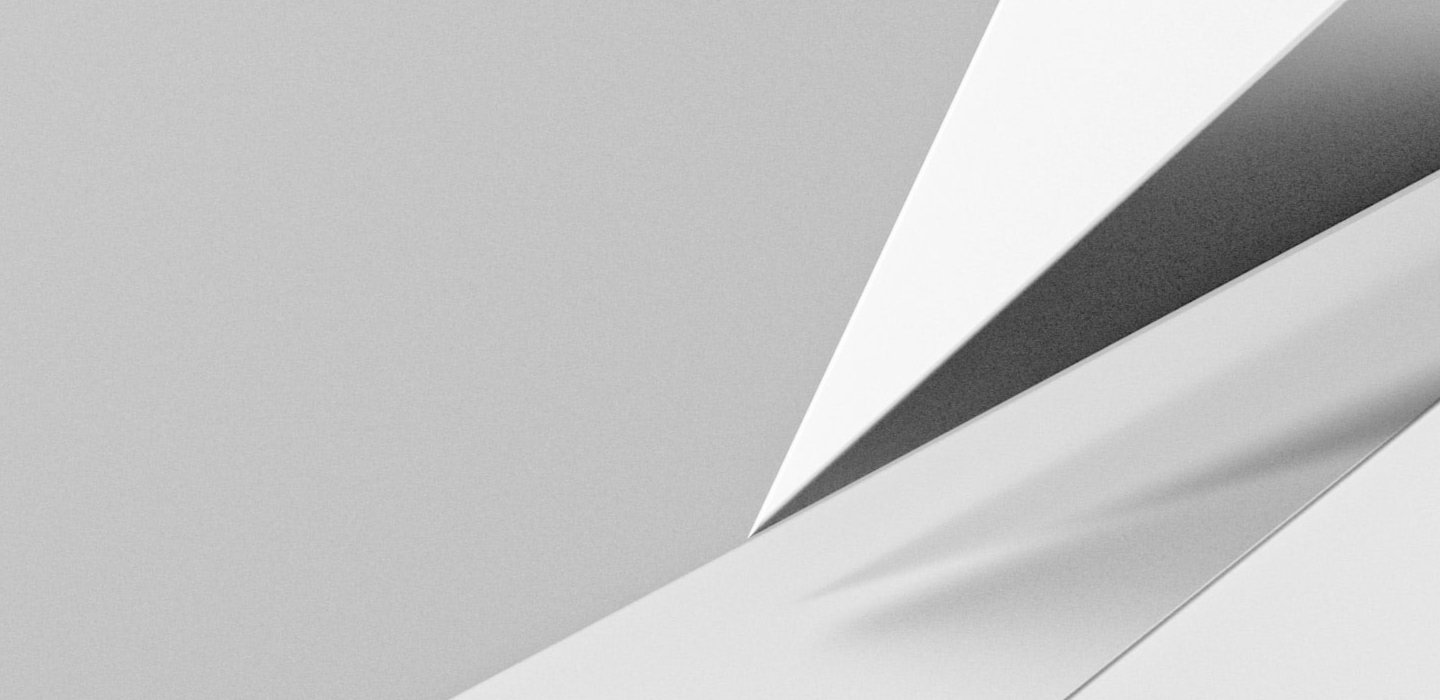 End-to-end Solution
The amount of players in the value chain can make effective management and decision making challenging for any organization. This calls for someone that can serve as the link throughout the whole ecosystem.
EVA Operates combines all of our services in an end-to-end solution that provides simplicity to all parties involved. We provide the end-user a superior charging experience enabled by monitoring, optimally maintained network maintenance and authentication and billing that add up to a seamless charging process for both you and your clients.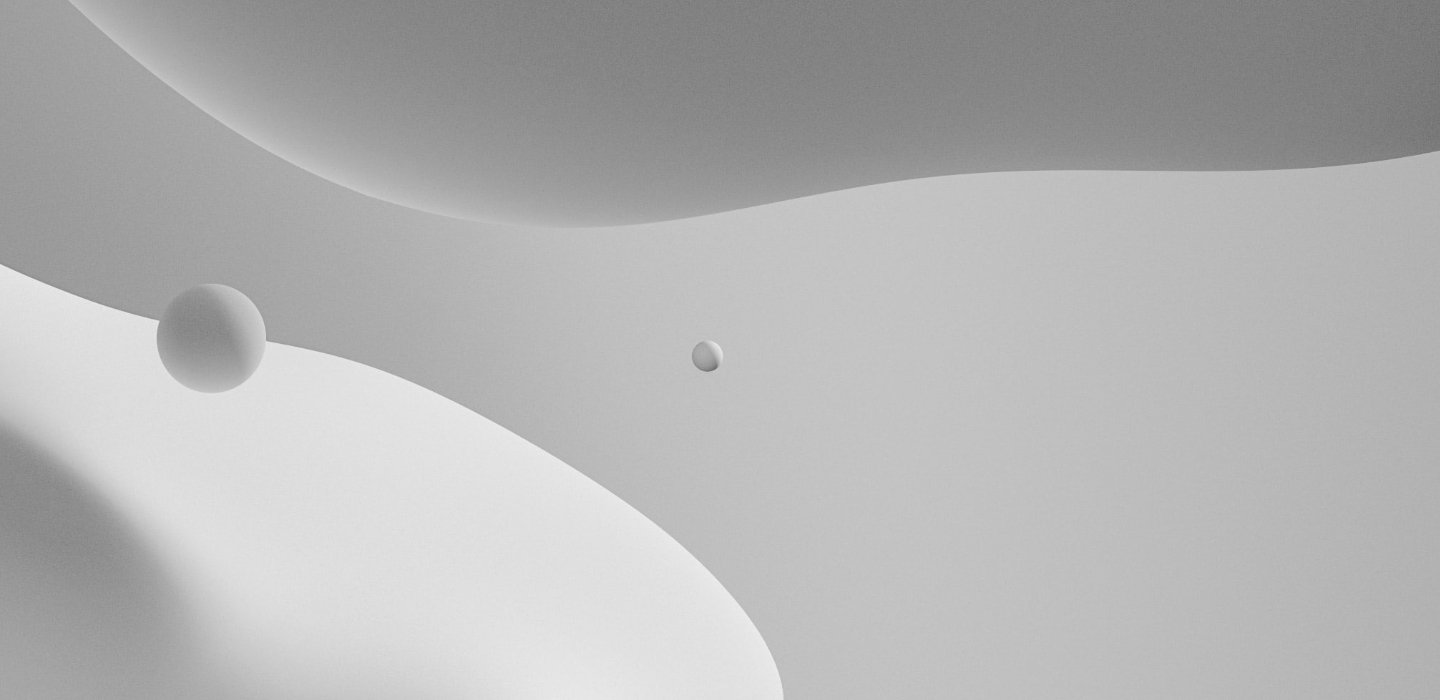 Consultancy Anywhere Needed
The complexity of the fragmented market requires multiple points of view to make informed decisions be it on a strategic or operative level. There is a need for data compiled from various sources and the expert analysis with sound conclusions for the data to serve its purpose.
EVA Advisory offers consultancy where and when you need it. Our role as the link combining the whole EV charging value chain provides us an unparalleled knowledge base and the knowhow to put that data in effective use.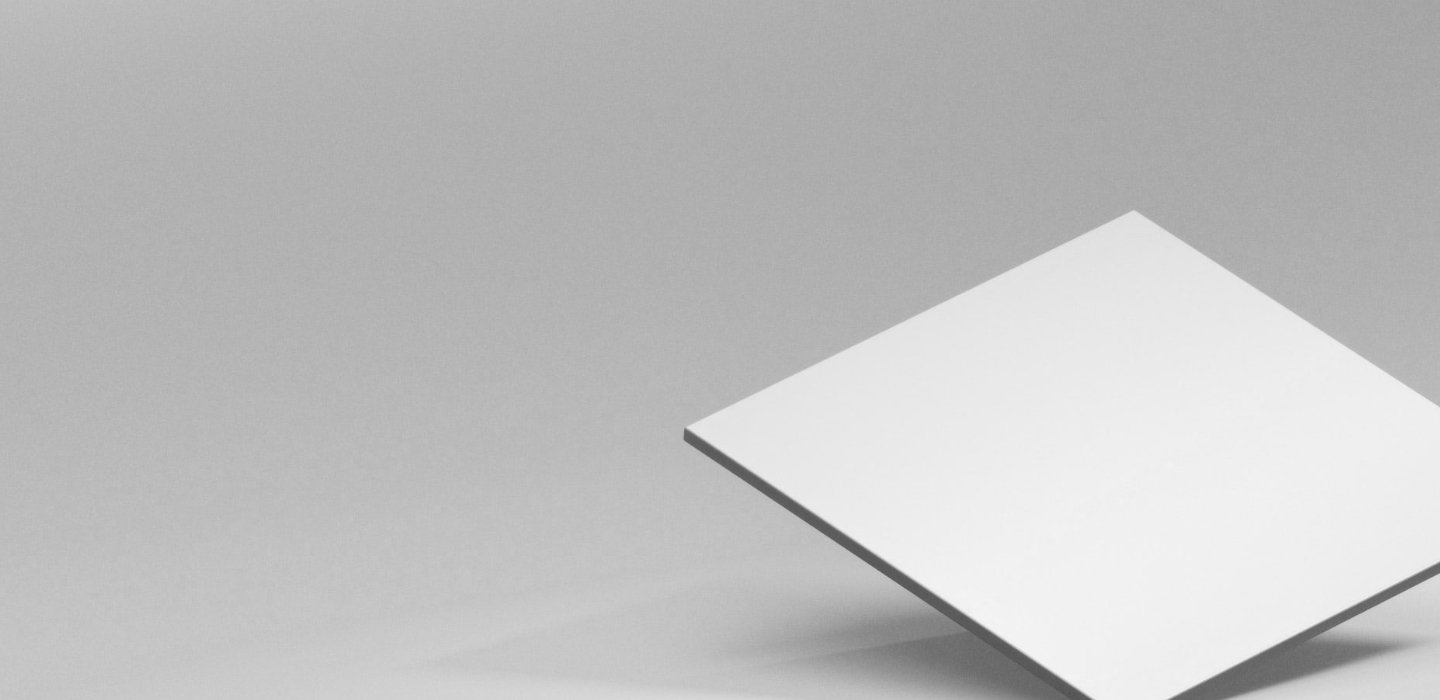 Billing And Authentication
The market is opening up with payment options in the forefront as ad-hoc payments will become a part of charging stations throughout the EU.
EVA Pays provides solutions for your operation to be compliant with the new directive, allowing ad-hoc payments and recover lost revenue by enabling ad hoc payments.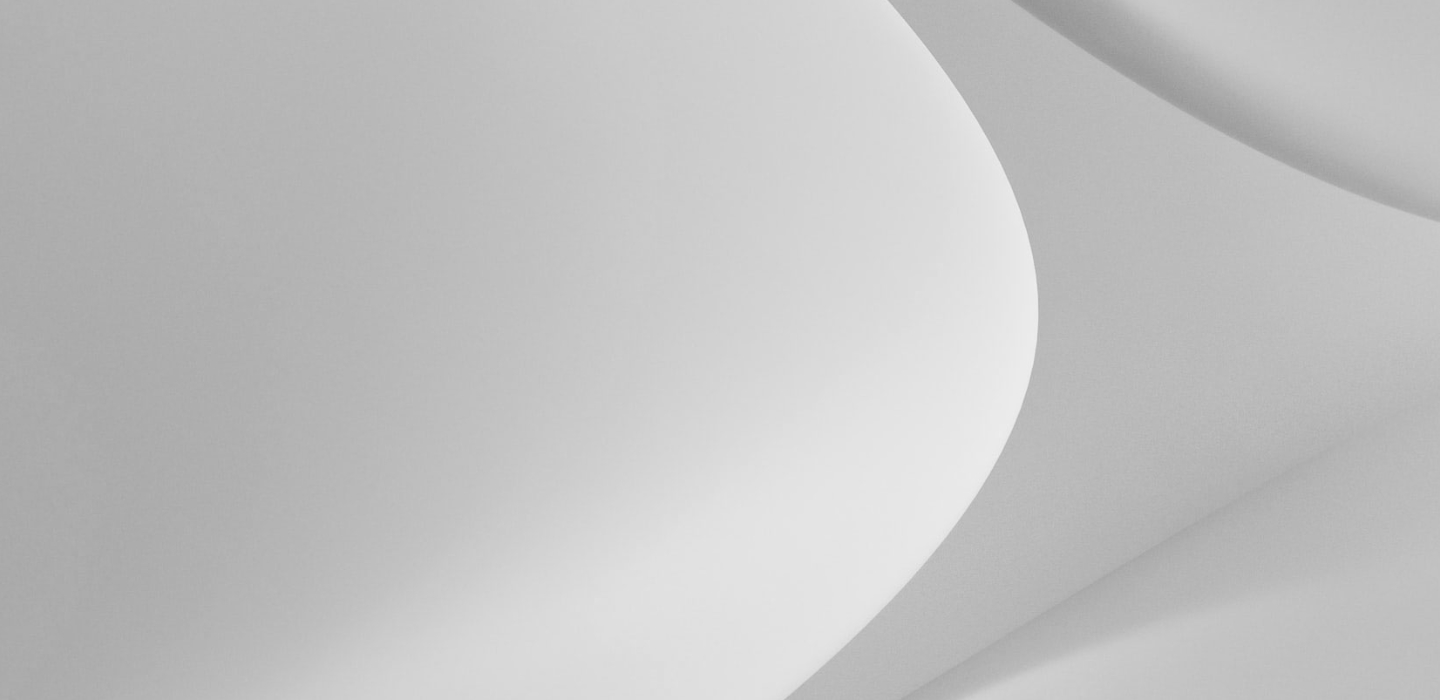 Read our white paper on Charging Network Management and Interconnectivity.
Fill your information to receive a download link in your email.