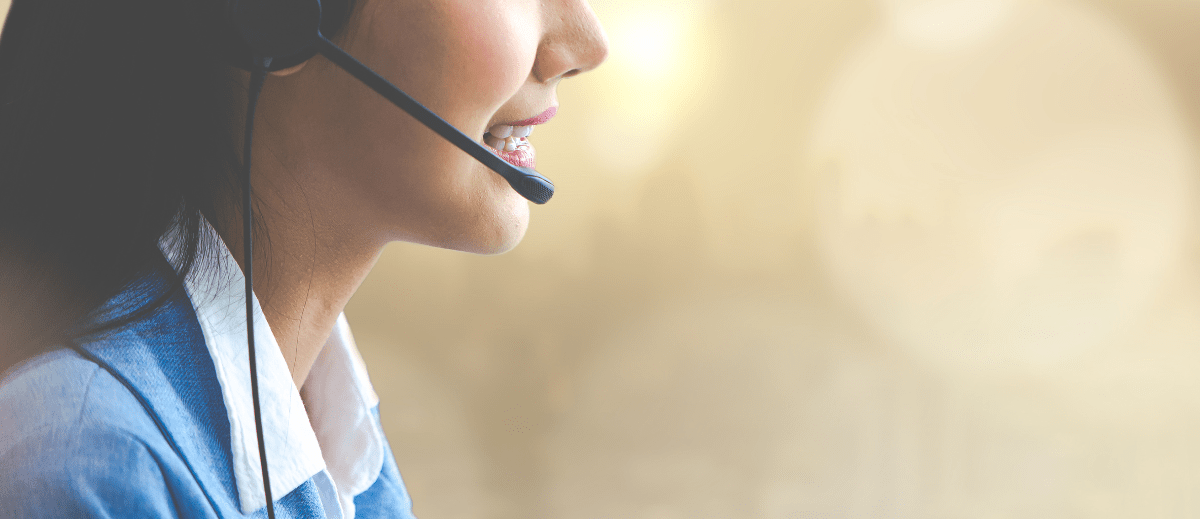 5 Emerging Customer Service Trends in the Electric Vehicle Market in 2019
January, 2019 / Blog
The results of numerous surveys have revealed the number one priority of companies strategic objective is Customer Service, this has been prioritised over all other objectives when it comes to...
Continue reading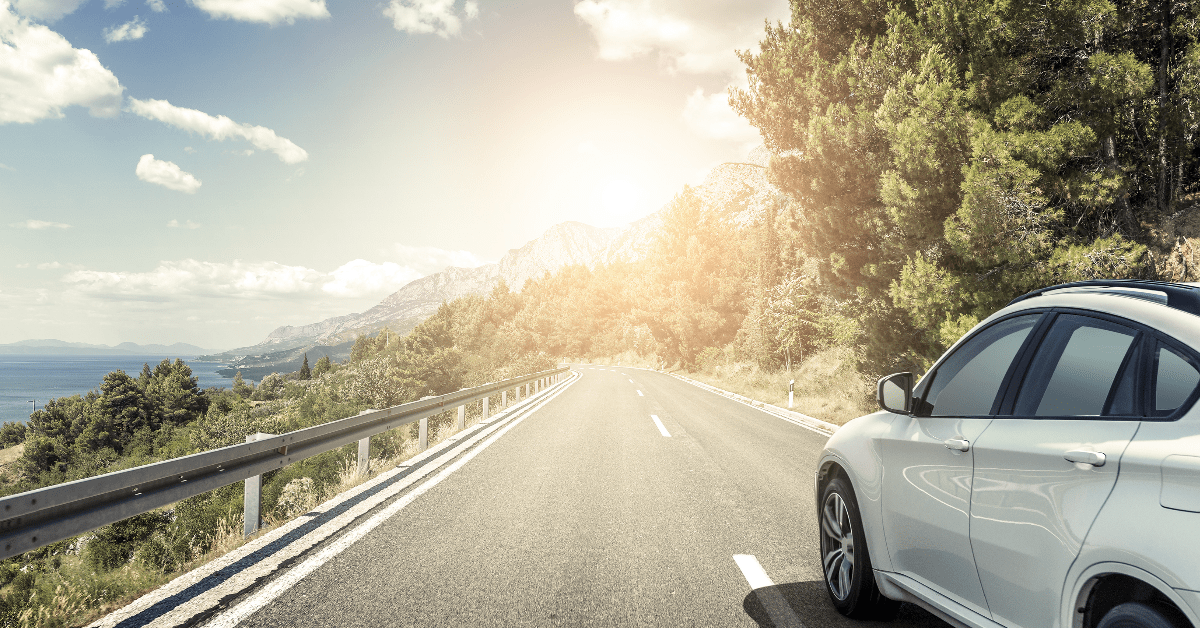 ICE vs EV -Will a Reliable Charging Infrastructure & Customer Service Tip the Balance in Favour of EV?
October, 2018 / Blog
Everyone agrees that electric vehicles (EV) will help us to fight against the toxic urban air pollution produced by internal combustion engines (ICE). But what are the main reasons hindering the...
Continue reading